C & D Jarnagin Company

---
Tents
---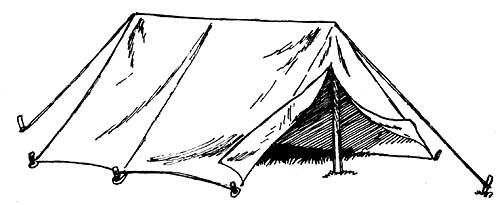 Wedge Tents
We no longer carry wedge tents. For all of your tent needs (Wedge Tents, Wall Tents, etc.) we have two recommendations:
Tentsmiths
Authentic Period Tentage
Box 1748
Conway, NH 03818
Phone: 603-447-2344
Fax: 603-447-1777
Web Site: tents@moose.ncia.net
We offer other catalogs:
On line French & Indian,
Revolutionary Period & War of 1812
To place an order ...Click Here!

*Check on the Status of your order HERE.
Phone (662) 287-4977 * Fax (662) 287-6033
UPS: 518 Wick Street, Corinth, MS 38834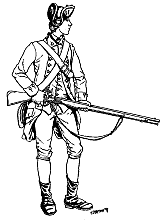 ©1997-2011All Rights Reserved and Owned by C&D Jarnagin Co., Inc.