C & D Jarnagin Company
---
We provide the finest quality, most authentic wares you can buy.
Our Workshops produce a full complement of Military Uniforms and Equipment,
as well as Men's Civilian Clothing.
---
Wool Colors
This page is under construction so please check back for further updates.
---
The colors may not look the same on your monitor as the one the pictures were edited upon. Please use these as a reference and if you need exact colors please request a sample. Colors may vary from dye lot to dye lot, as new shipments of wool come in.
---
Federal Colors
---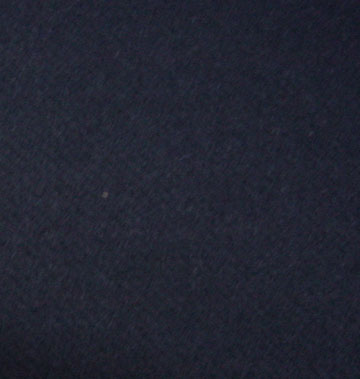 18oz Dark blue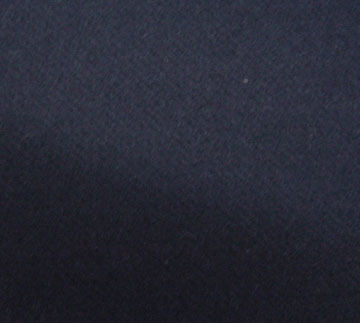 12oz Dark Blue (sack coat material)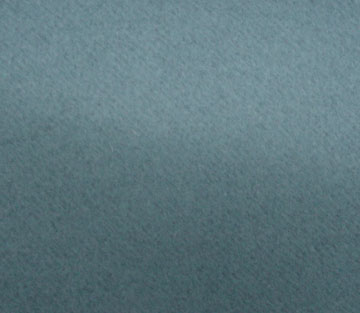 18oz Sky blue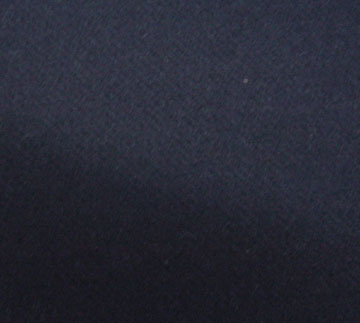 Dark Blue Broadcloth
---
Confederate Colors
---
The wool names do not mean a mill ran this color wool during the Civil War in a certain area, but where in house names on where the samples of wool were supplied. We copied original samples for color.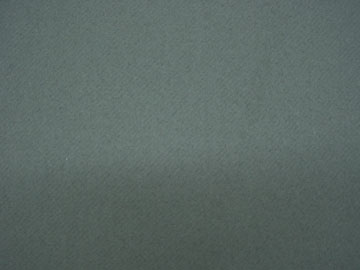 Confederate Gray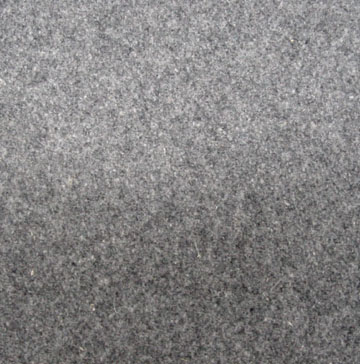 Gray Mix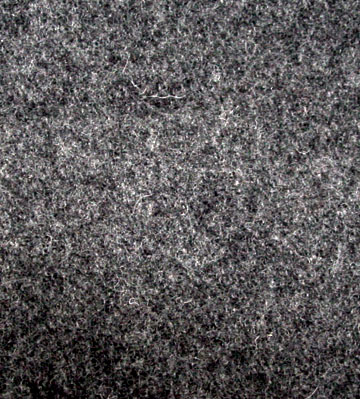 Dark Gray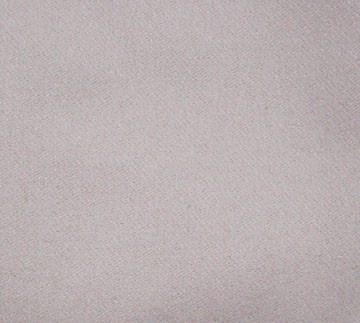 Dove Gray Broadcloth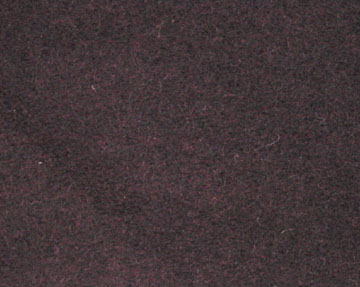 Dark Butternut
New picture coming
Gray Jean
New picture coming
Brown Jean
---
Trim Colors
---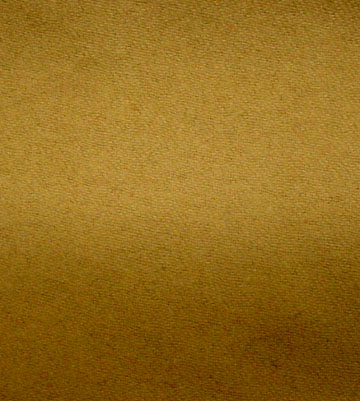 Buff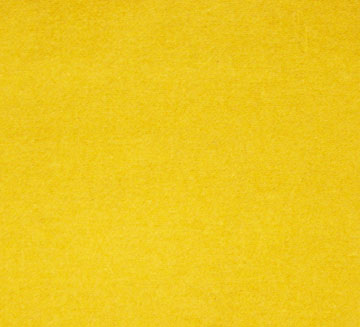 Yellow Trim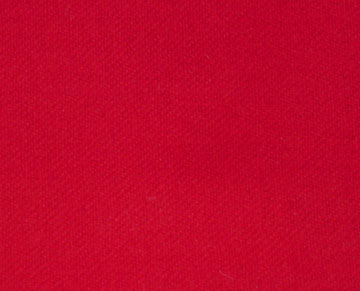 Red Trim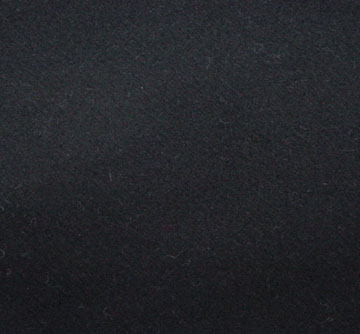 Black
---
Civilian Wools
---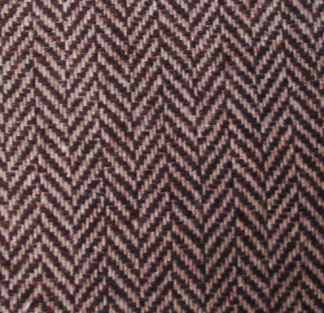 #1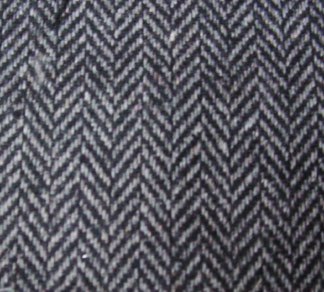 #4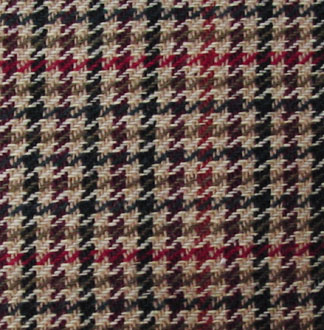 #6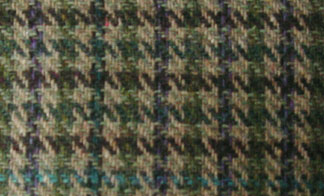 #7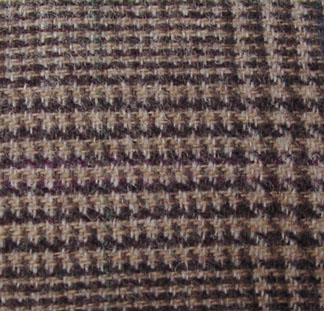 #8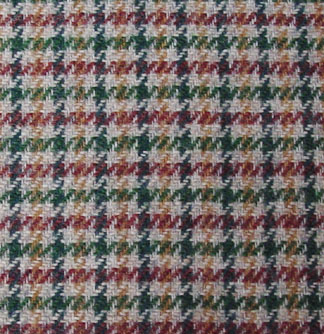 #9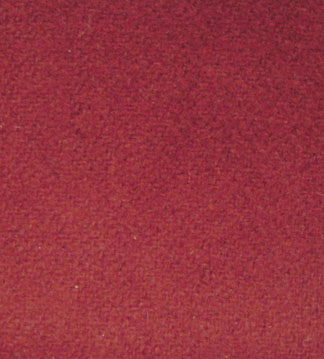 #10
---
We offer other catalogs:
On line French & Indian,
Revolutionary Period & War of 1812
To place an order ...Click Here!

*Check on the Status of your order HERE!
Phone (662) 287-4977 * Fax (662) 287-6033
Mail --or -- UPS: 518 Wick Street, Corinth, MS 38834
---
Happy Reenacting!

©1997-2011 All Rights Reserved and Owned by C&D Jarnagin Co., Inc.