C & D Jarnagin Company
---
We provide the finest quality, most authentic wares you can buy.
Our Workshops produce a full complement of Military Uniforms and Equipment,
as well as Men's Civilian Clothing.
---
18th Century Wool Colors
---
The colors may not look the same on your monitor as the one the pictures were edited upon. Please use these as a reference and if you need exact colors please request a sample. Colors may vary from dye lot to dye lot, as new shipments of wool come in.
---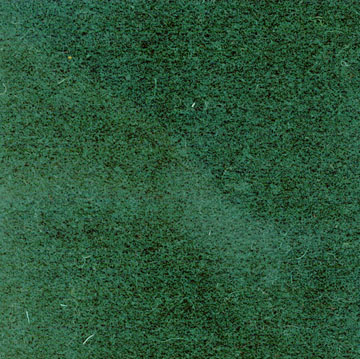 18th Century Dark Green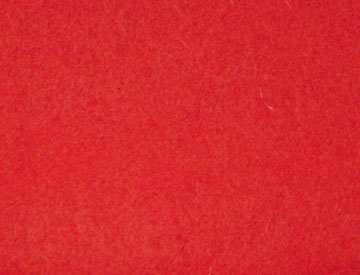 British Madder Red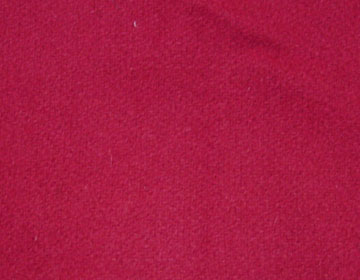 Madder Red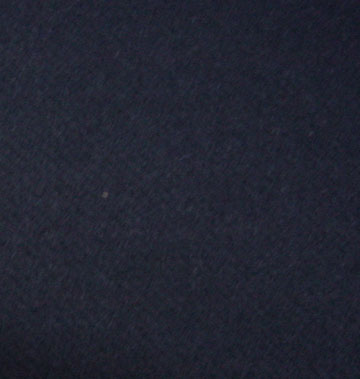 18oz Dark blue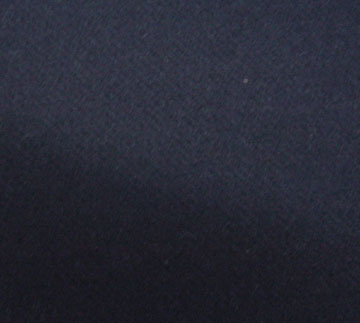 Dark Blue Broadcloth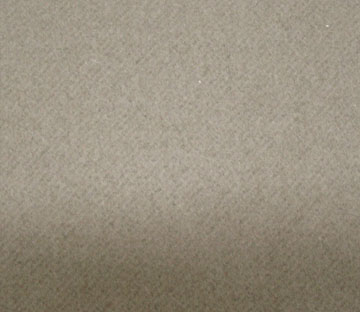 18th Century Brown Gray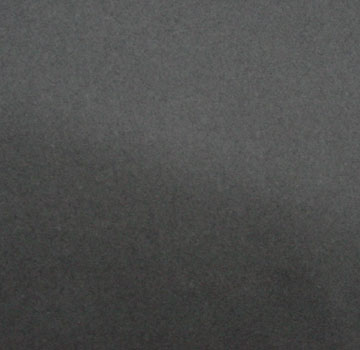 Charcoal Gray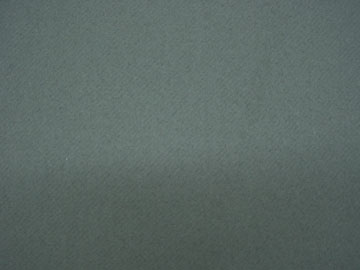 18th Century Light Gray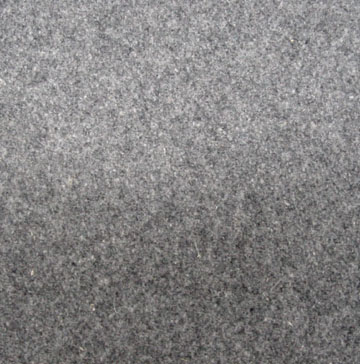 Gray Mix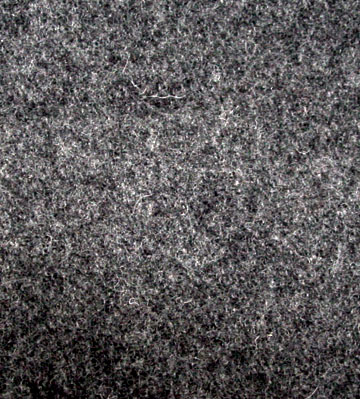 Dark Gray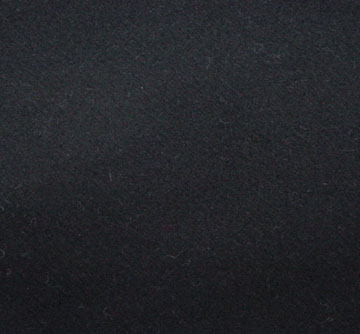 Black
---
Trim Colors
---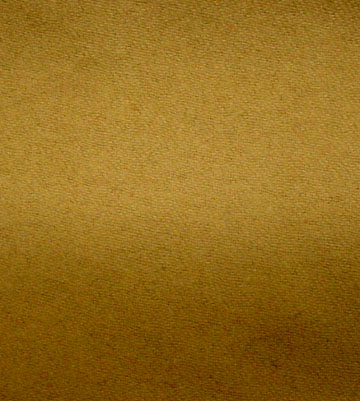 Buff
French Blue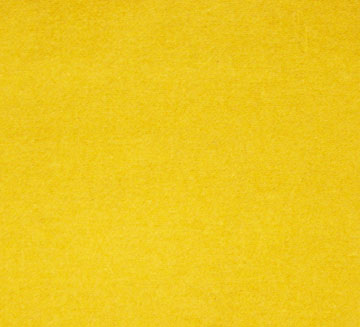 Yellow Trim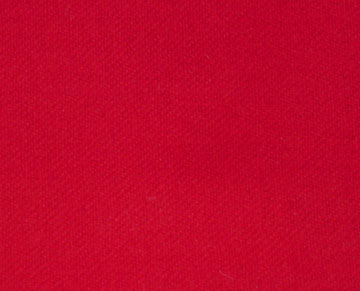 Red Trim
---
We offer other catalogs:
On line French & Indian,
Revolutionary Period & War of 1812
To place an order ...Click Here!

*Check on the Status of your order HERE.
Phone (662) 287-4977 * Fax (662) 287-6033
Mail --or -- UPS: 518 Wick Street, Corinth, MS 38834
---
Happy Reenacting!

©1997-2011 All Rights Reserved and Owned by C&D Jarnagin Co., Inc.